Monday
3:00-4:00pm
Very Gentle Yoga

4:30-5:40pm
All Levels

6:00-7:10pm
All Levels
Tuesday
5:00-6:00pm
Yin Yoga only
Wednesday
10:00-11:00am
Gentle Yoga

11:30am–12:40pm
All Levels


4:30–5:40pm
All Levels

6:00–7:10pm
All Levels
Friday
9:30–10:40am
All Levels

11:30am–12:40pm
Gentle Yoga
Dunsborough Class Schedule
Naturaliste Community Centre
Wednesday
7:45-8:55am
Beginners/General
Friday
7:15-8:30am
General
Zoom Classes Not Available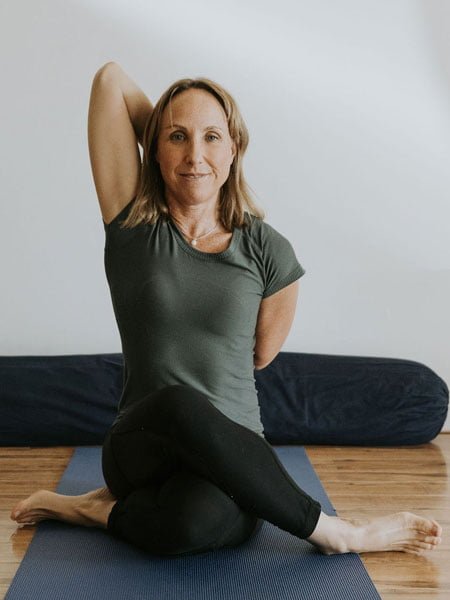 I've been teaching yoga since 1996 and know without a doubt that it is simply the best system of exercise for general health. And in light of today's circumstances, we need it more than ever!
The emphasis of the classes will be on strength, relaxation, and balancing the nervous and immune systems.
There are classes to suit all ages and levels of ability.
Hope to see you soon in person or on my screen and help you to feel strong, positive, calm and healthy.


Jackie Clarke
BPsych UWA
Passionate Yoga teacher and health motivator.
https://www.youtube.com/watch?v=qy_Cf1waeB0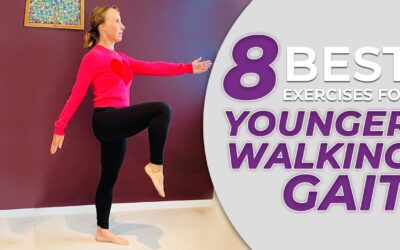 https://www.youtube.com/watch?v=6NmL-yYQN7k exercises for over 50s - In this video I take you through the best exercises to improve your walking gait. If you are over 40 and want to live a long time in robust good health then keep walking for exercise every day. It is...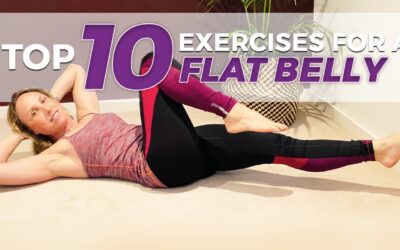 yoga poses for a flat stomach
In this video I take you through the top 10 Yoga poses for a flat stomach and weight loss. I will educate you how to be your perfect weight and lose belly fat.
We all want to have a flat belly as it looks better, feels better and most importantly we are healthier with less abdominal fat, which can be toxic and speed up ageing.
If you would like to be your best, have a flat tummy and slow down ageing then do this video and subscribe to my channel.
I will help motivate you. Put some time into your body – be your best!
Do It!
info@essentialyoga.com.au
www.essentialyoga.com.au