Monday
3:00-4:00pm
Very Gentle Yoga

4:30-5:40pm
All Levels

6:00-7:10pm
All Levels
Tuesday
5:00-6:00pm
Yin Yoga only
Wednesday
10:00-11:00am
Gentle Yoga

11:30am–12:40pm
All Levels


4:30–5:40pm
All Levels

6:00–7:10pm
All Levels
Friday
9:30–10:40am
All Levels

11:30am–12:40pm
Gentle Yoga
Dunsborough Class Schedule
Naturaliste Community Centre
Wednesday
7:45-8:55am
Beginners/General
Friday
7:15-8:30am
General
Zoom Classes Not Available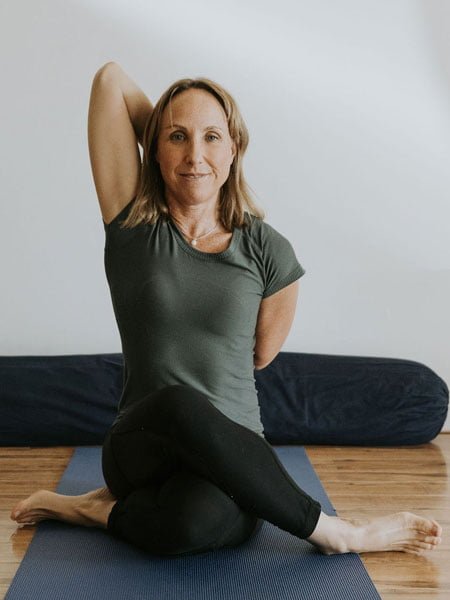 I've been teaching yoga since 1996 and know without a doubt that it is simply the best system of exercise for general health. And in light of today's circumstances, we need it more than ever!
The emphasis of the classes will be on strength, relaxation, and balancing the nervous and immune systems.
There are classes to suit all ages and levels of ability.
Hope to see you soon in person or on my screen and help you to feel strong, positive, calm and healthy.


Jackie Clarke
BPsych UWA
Passionate Yoga teacher and health motivator.
https://www.youtube.com/watch?v=m50_ONCu2hI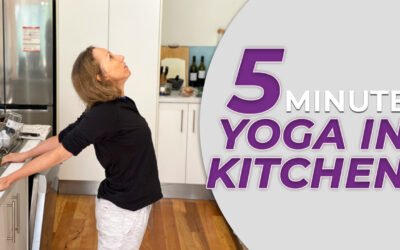 https://www.youtube.com/watch?v=yVK5okNGbsY This is my favourite video so far! I'm in my ugg boots and messy kitchen showing you how to prevent ageing in your spine, and prevent back pain. It's just 5 minutes and some great life skills in there for you. I'm...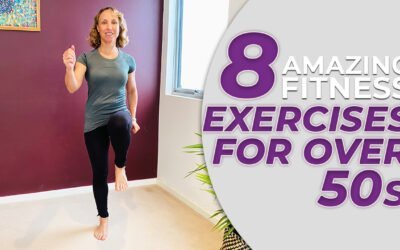 all levels over 50s exercise mobility strength and fitness routine use it or lose it
10 minutes of strength exercises for over 50 are included in this video. This is for all levels and over 50s and has exercises for mobility, strength and fitness. The exercises just use bodyweight so no equipment needed. Cardio, aerobics, fitness, workout, mobility training, exercises for health – call it what you like!
Just keep moving if you want to slow ageing and stay healthy for a long time!
I make it fun and safe no matter what your age or condition. Use it or lose it!
Love Jackie