Women's Weekend Yoga Retreat
Margaret River
30 April – 2 May – Waitlist
4 – 6 June – open
27 – 29 August – open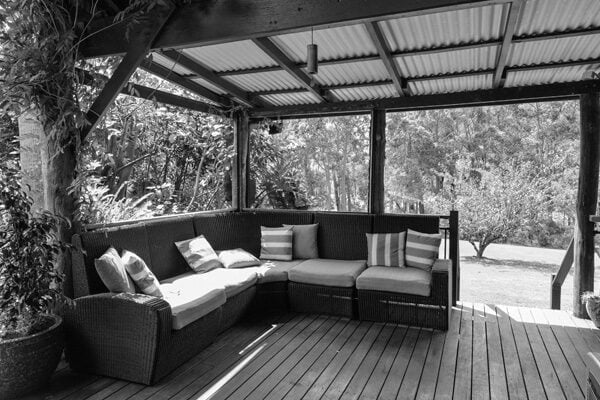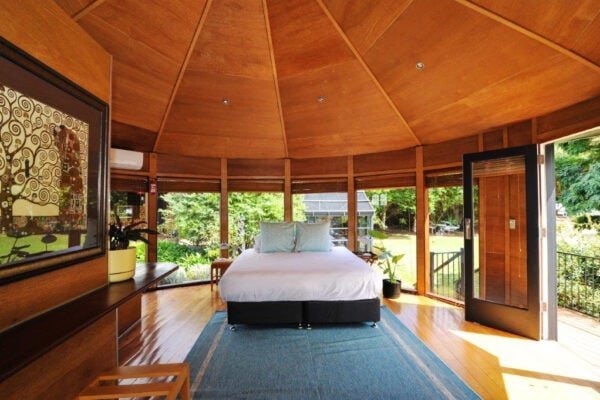 Margaret River Yoga Weekend
Structure
Fri 3:30 - 6:30 pm

Fri 7:00 pm

Fri 8:30 - 9:15 pm

Introductions and short meditation practice.

Fri 9:45 pm - Sat 7:30am

Silence

No talking/chit chat allows more space for inner rejuvenation and peace.

Most yoga ashrams have this period of silence called "Mouna" and you will find it beneficial.

Sat 7:30 am

Sat 9:30 am - 12:00 pm

Sat 12:15pm

Sat 4:00 - 5.45pm

Afternoon yoga practice (Passive/Restorative & Yin style).

Sat 7.00pm

Sat 8.30-9.00pm

Sat 9.30pm - Sun 7.30am

Sun 7.30am

Sun 9.30-11.45am

Sunday morning yoga practice.

Sun 12.00

Sun 2.00-3.30pm

Sunday afternoon yoga practice.

Sun 4:00 pm
Each year, Jackie holds 3 weekend retreats at Naravi in the Margaret River Region.
As well as lots of wonderful yoga, there is ample free time to go for bush walks, read, catnap and converse with other like-minded women. Many say they come for the food as much as for the yoga!
The retreats are very popular and fill up quickly! If you are really keen, book in sooner rather than later.
2021 Retreat Dates
30th April – 2nd May (over 55s only)
4th – 6th June
27th – 29th August
Cost
$540 (share room)
$840 (single room)